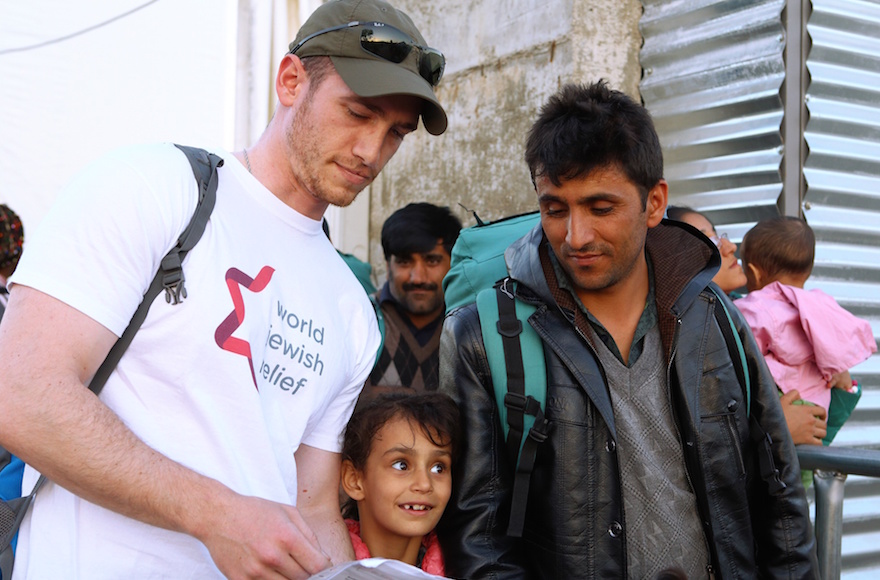 The Jewish Telegraphic Agency, JTA, just published an insightful article about Jewish giving worldwide. The article features Federation long time partner, JDC, highlighting the good it does around the world.  Your gift to Federation supports these critical efforts.
---
Inside the $125 million Jewish International Aid Industry
by Ben Sales
Eighty percent of Jews live in two countries — Israel and the United States — but Jewish organizations are spending more and more of their money elsewhere.
Jewish aid to the developing world — the impoverished set of countries your zayde called the "third world" — has grown quickly in the past couple of decades. What used to be a handful of groups has grown to become a constellation of organizations working on anything from solar power in Rwanda to agricultural sustainability in Nepal. Together, the groups aid millions of people.
Jewish global service efforts come from across the Jewish world and provide funding and personnel to a range of causes and places. Now, for the first time, a survey has quantified the industry's basics: where it works, how many people it helps and how much money it spends. The survey was conducted in March by Olam, an umbrella organization for Jewish global service groups, and was shared with JTA on Monday.
Here are five indicators that explain this booming sector.